Highly visible and ever vigilant, we stand ready to detect and deter a wide range of threats. Compass Security has a team of seasoned professionals that can assist you with your security needs in a fully uniformed, unarmed capacity
Certain environments require a more regimented security team with a broader deterrent capability. Our cadre of fully uniformed, armed security professionals possess the training and experience levels required to maintain a more secure environment.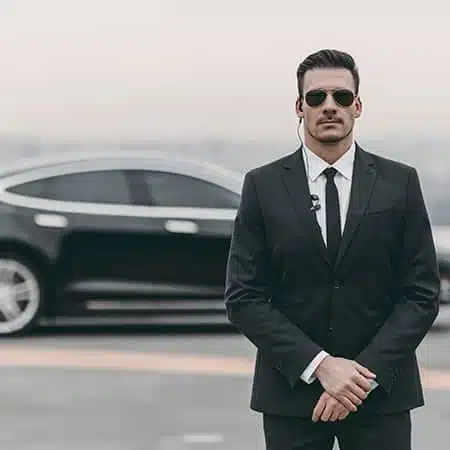 We understand each client's situation is unique and we strive to create a balance between safety protocols and the client's wishes. Discretion, flexibility and capability are the pillars of the protective services our clients have come to rely upon. All of our protective specialists have extensive training which includes law enforcement and/or military backgrounds.
Dedicated Site Management
At Compass Security we understand how important it is to protect your employees and your company property from a variety of potential threats. We work directly with our clients to develop a custom strategy to maintain complete site security. We offer dedicated security professionals for a variety of security services including access control, reception/concierge duties, monitoring, patrols or even special events.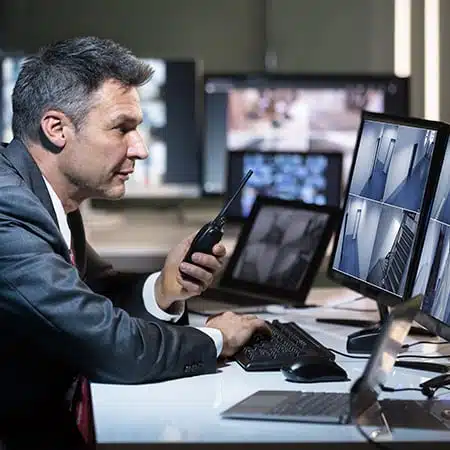 Interested in our services?
Your security is our top priority. Use the form below to let us know how we can help.