welcome to compass security
Your elite source for on-site and personal security protection.
At Compass Security we recognize the importance of supporting our client's needs in a discernible manner. Our security professionals demonstrate the highest levels of integrity, justice, diligence and respect in the performance of their duties.
Consistent, judicious and reliable define our people and the services we provide. We work to ensure that our clients are well protected and they know Compass Security will be supporting their security needs exactly how they expect – all the time.
Compass Security clients are very discerning and expect the highest levels of professionalism. The security professionals we employ are fully licensed, well trained and possess a strong blend of skill and experience.
Highly visible and ever vigilant, we stand ready to detect and deter a wide range of threats. Compass Security has a team of seasoned professionals that can assist you with your security needs in a fully uniformed, unarmed capacity
Certain environments require a more regimented security team with a broader deterrent capability. Our cadre of fully uniformed, armed security professionals possess the training and experience levels required to maintain a more secure environment.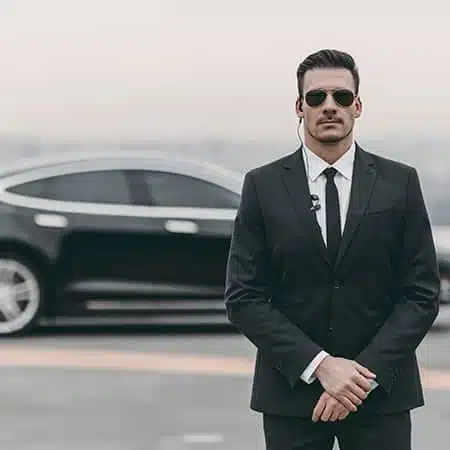 We understand each client's situation is unique and we strive to create a balance between safety protocols and the client's wishes. Discretion, flexibility and capability are the pillars of the protective services our clients have come to rely upon. All of our protective specialists have extensive training which includes law enforcement and/or military backgrounds.
Dedicated Site Management
At Compass Security we understand how important it is to protect your employees and your company property from a variety of potential threats. We work directly with our clients to develop a custom strategy to maintain complete site security. We offer dedicated security professionals for a variety of security services including access control, reception/concierge duties, monitoring, patrols or even special events.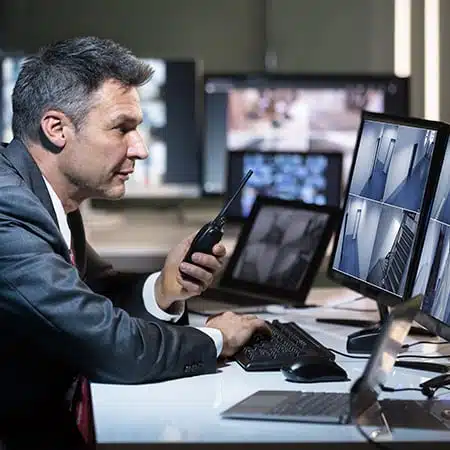 Interested in our services?
Your security is our top priority. Use the form below to let us know how we can help.
We are always looking for talented members to join our team. Use the form below to submit a job interest request.